About the Group
GCS (Systematica Group) is a diversified IT holding company, one of the leaders on the Russian IT market.
The Group consolidates 11 specialized companies and 30 years of experience in digitalization and automation of government agencies and large commercial enterprises in industry, fuel and energy, retail, telecommunications and financial industries.
GCS strategy is aimed at providing a full range of IT services in system and network integration, business and IT consulting, digitalization, integrated security systems, RFID solutions, custom software development.
GCS specializes in IT systems implementation for federal and regional authorities, state corporations, large companies and holdings, medium and small businesses in various industries: energy, housing and utilities, transport, telecommunications, industrial, oil and gas and financial sectors.
Synergy of the market-leading IT companies
GCS is constantly expanding its product and service portfolio through the acquisition of new companies and their integration into the overall structure of centralized corporate governance.
Company structure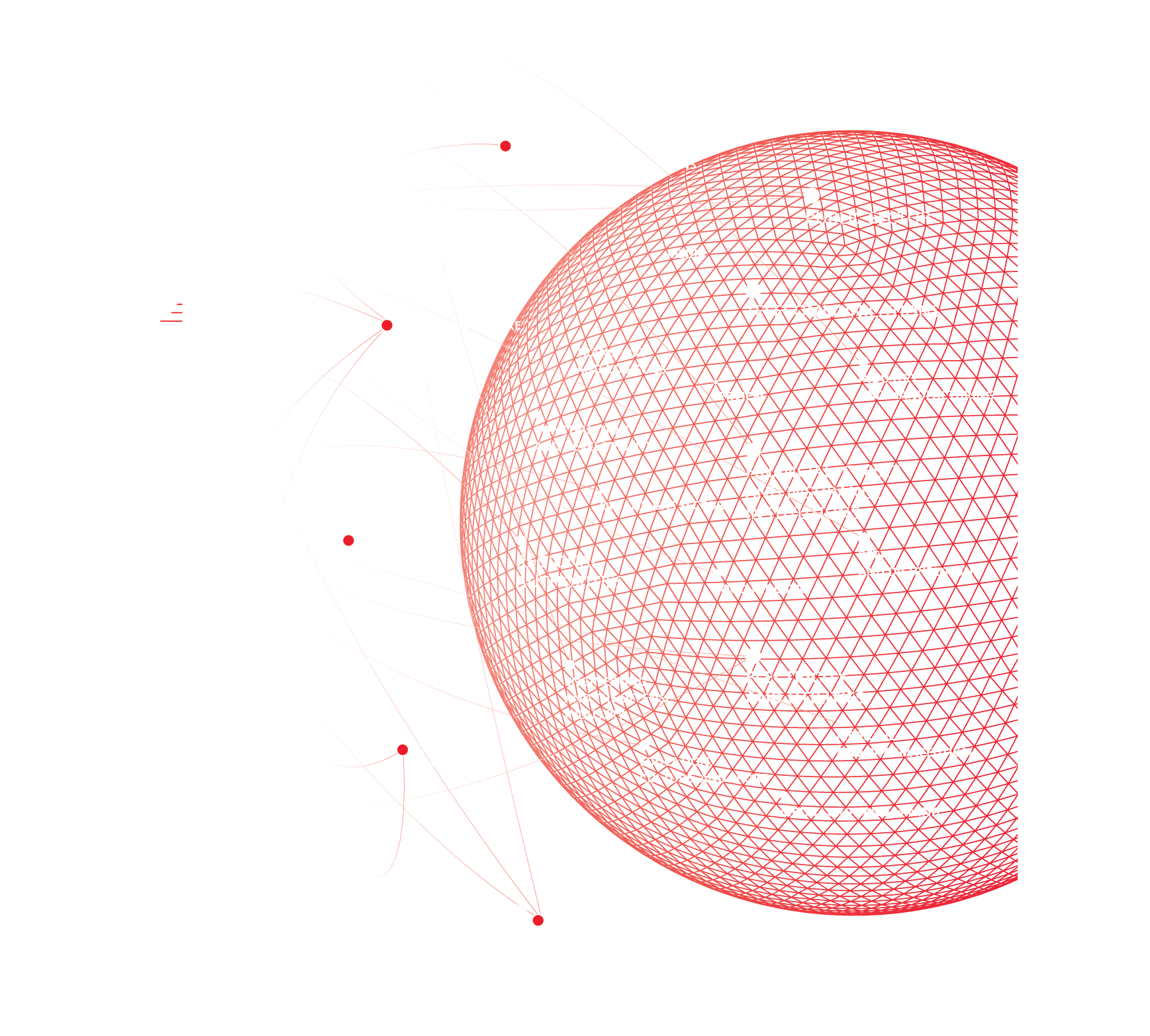 The Group's representative offices are located in Moscow, St. Petersburg, Kazan, Khabarovsk, Shuya, as well as outside the Russian Federation: Minsk, Yerevan and Alma-Ata.
The Group's operations are regulated by international standards: financial statements are conducted in accordance with IFRS standards, the Group is annually audited by PwC (2006-2019).